Scheme
The Scheme of the Tour to the First President Historical and Cultural Center
Date:
(Total duration of excursion 42 minutes)
the First President Historical and Cultural Center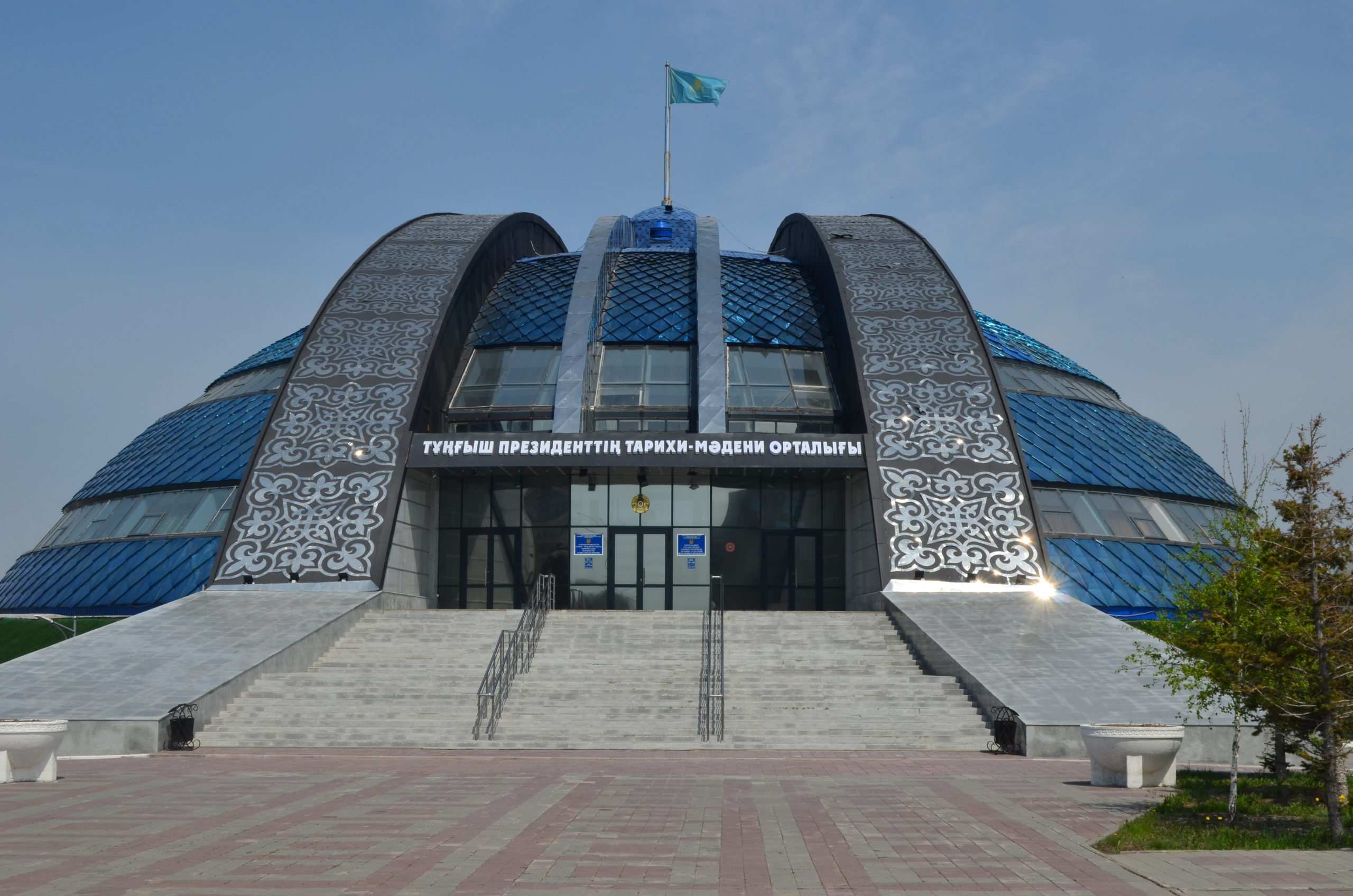 Meeting guests in the lobby (3 minutes)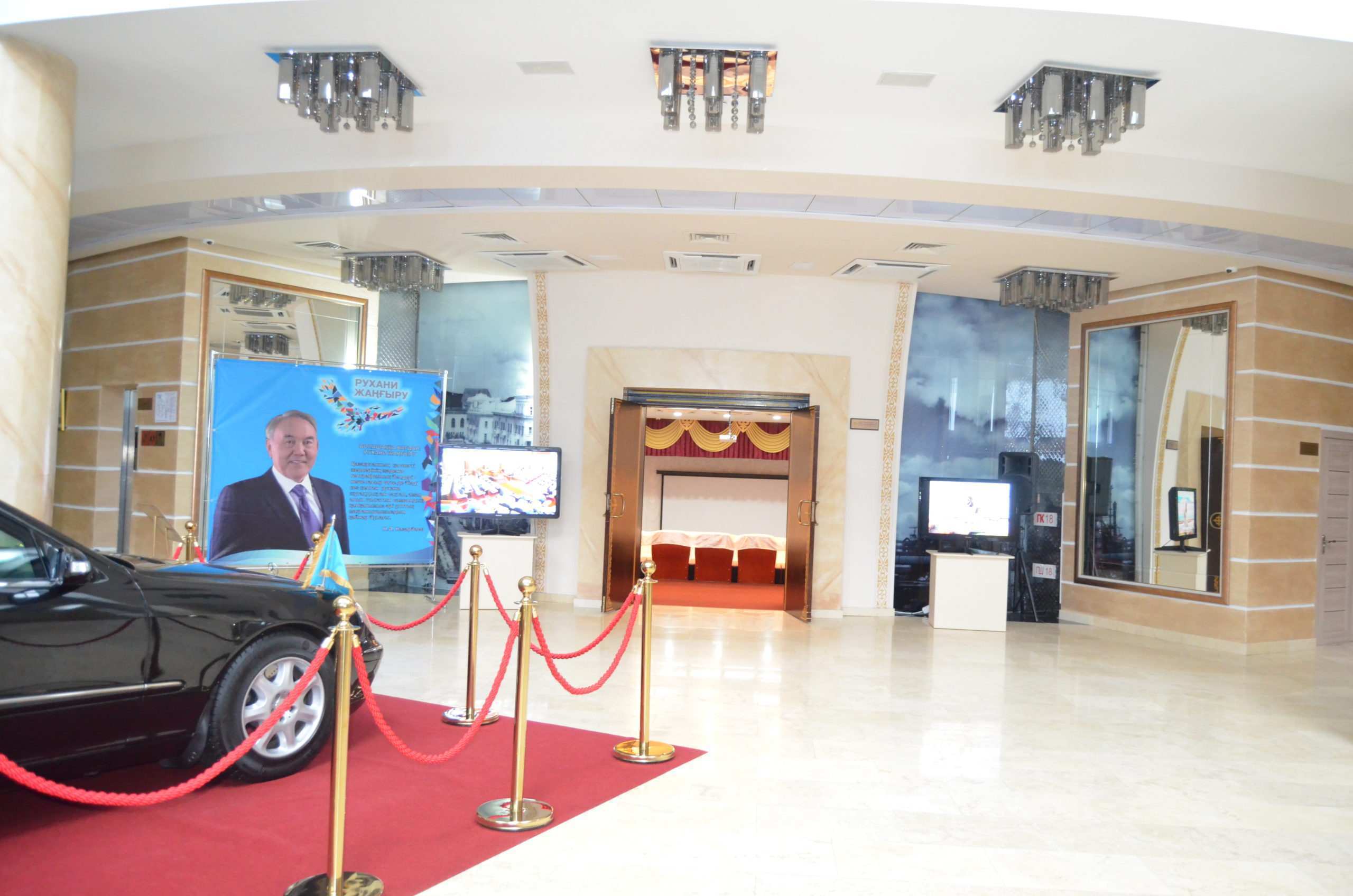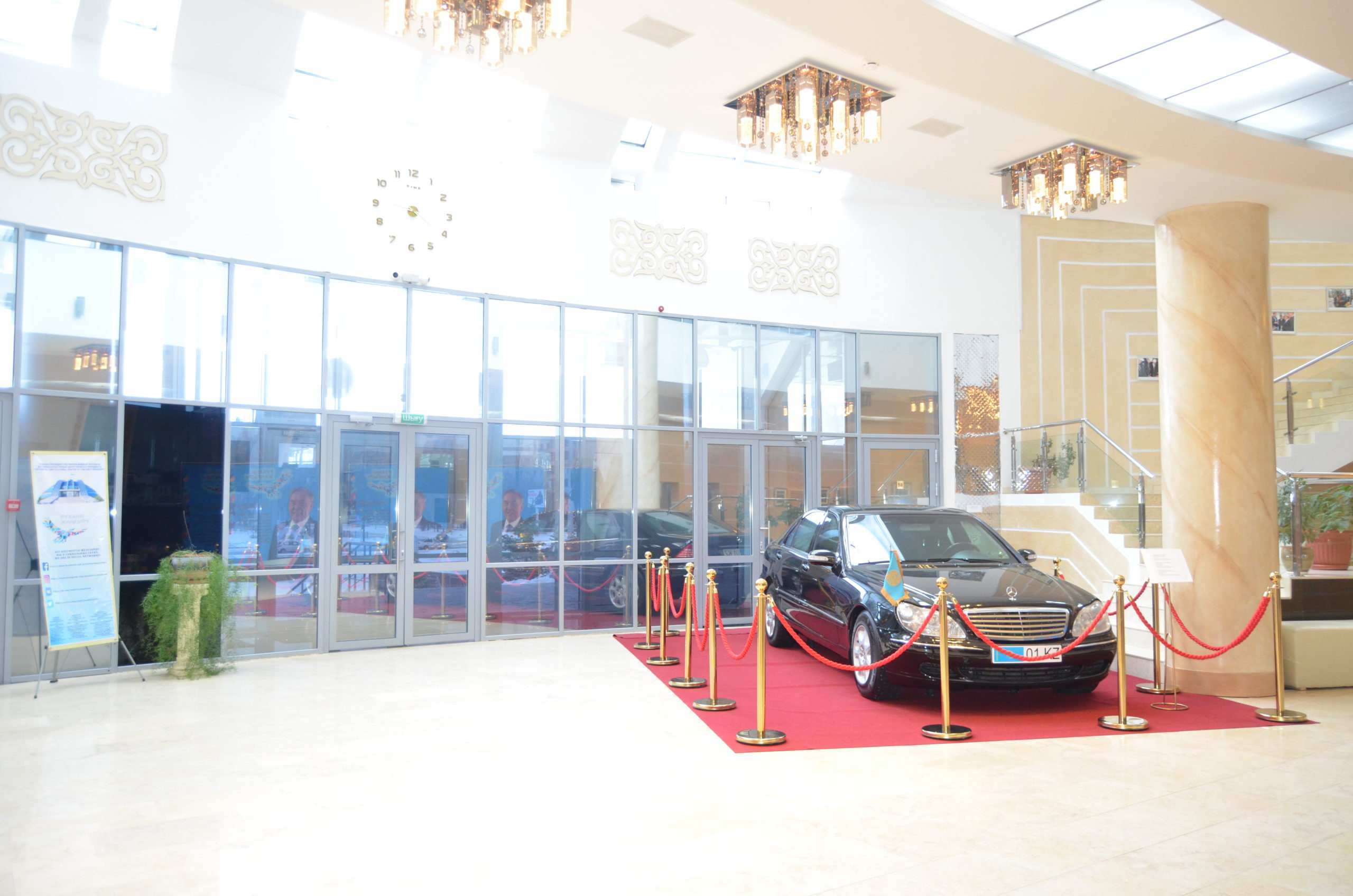 Tour of the exhibition halls, 2nd floor (3 minutes)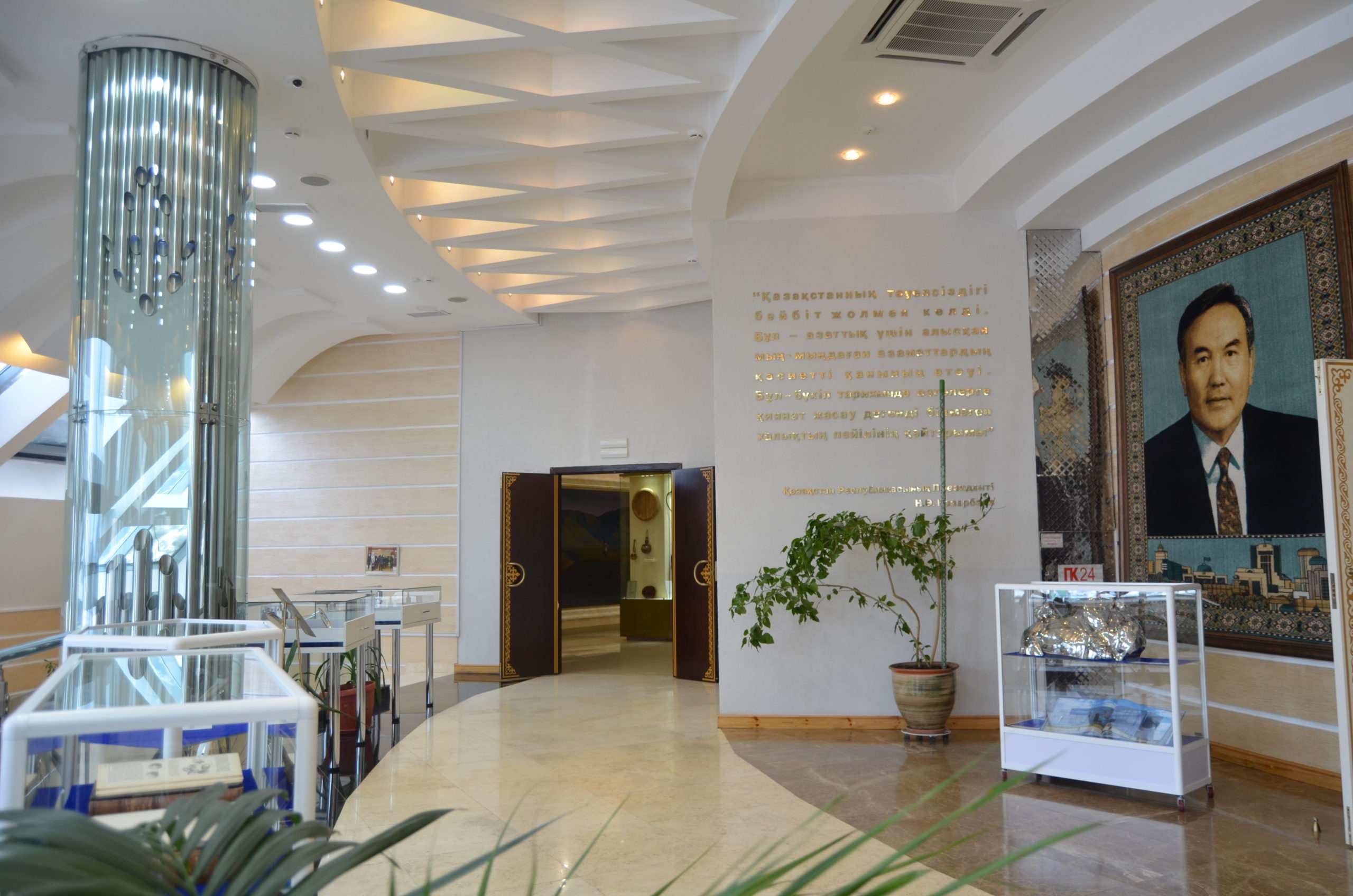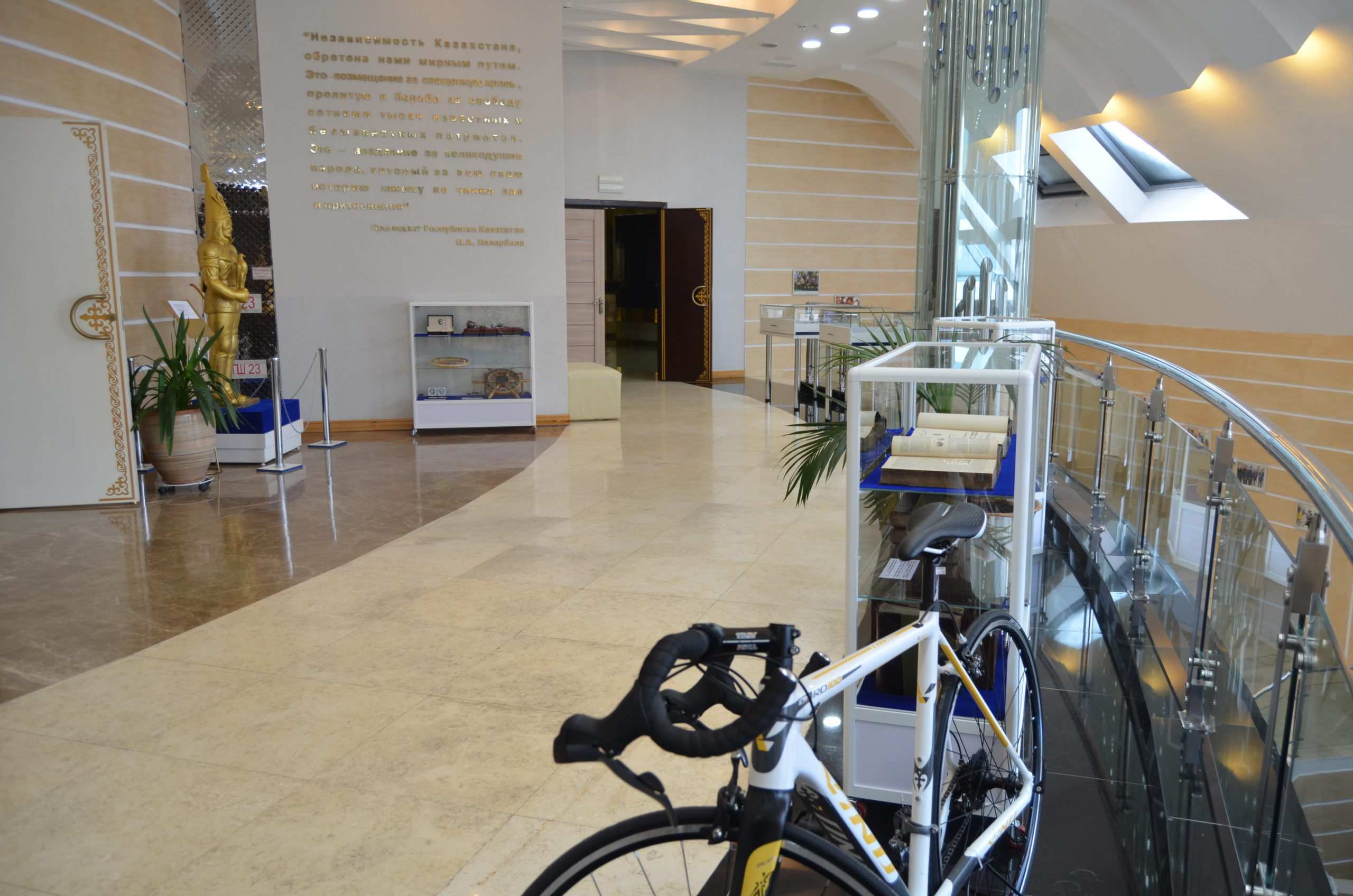 1-st Hall Independent Kazakhstan" (6 minutes)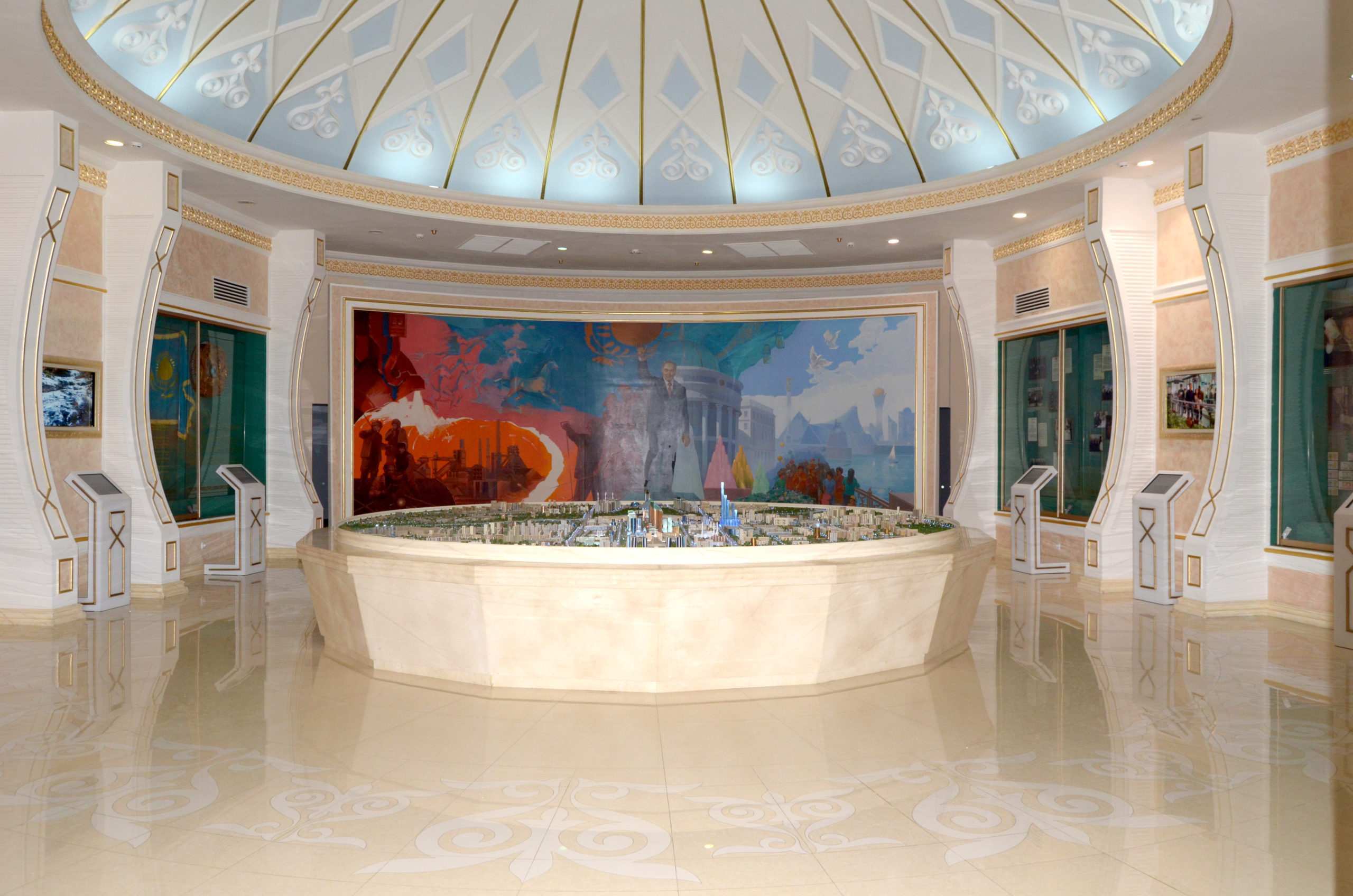 Here are the major achievements of our country since independence. Architecture of the Hall is designed in the form of a Kazakh Yurt personifying Kazakhstan as a common home of the multinational people of the country. In the Hall are interactive information panel (touch screen), here in 3 languages (Kazakh, Russian, English) provides complete and detailed information about the contents of showcases.
 2-nd Hall Son of His Time (6 minutes)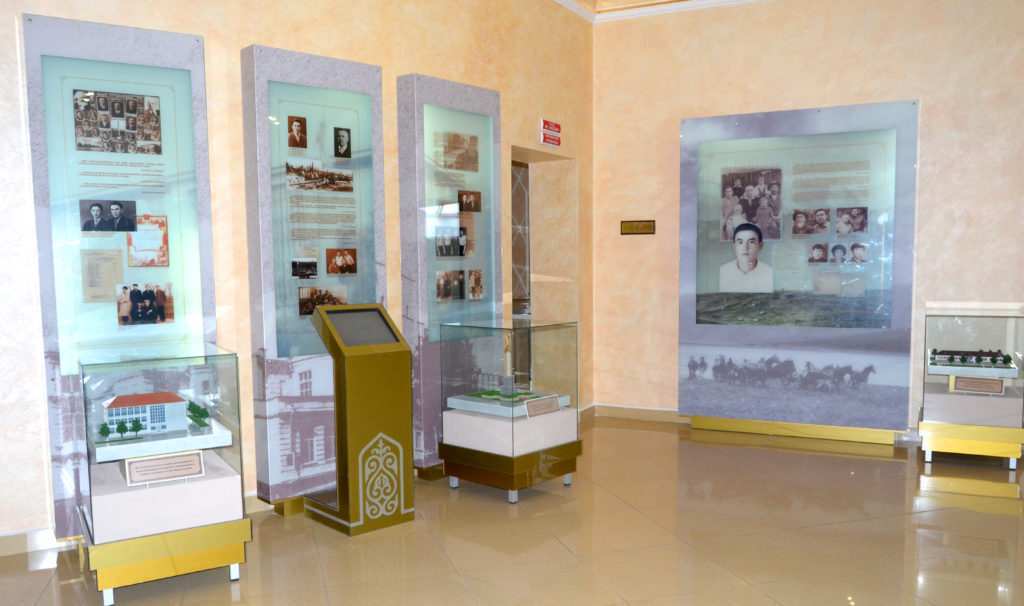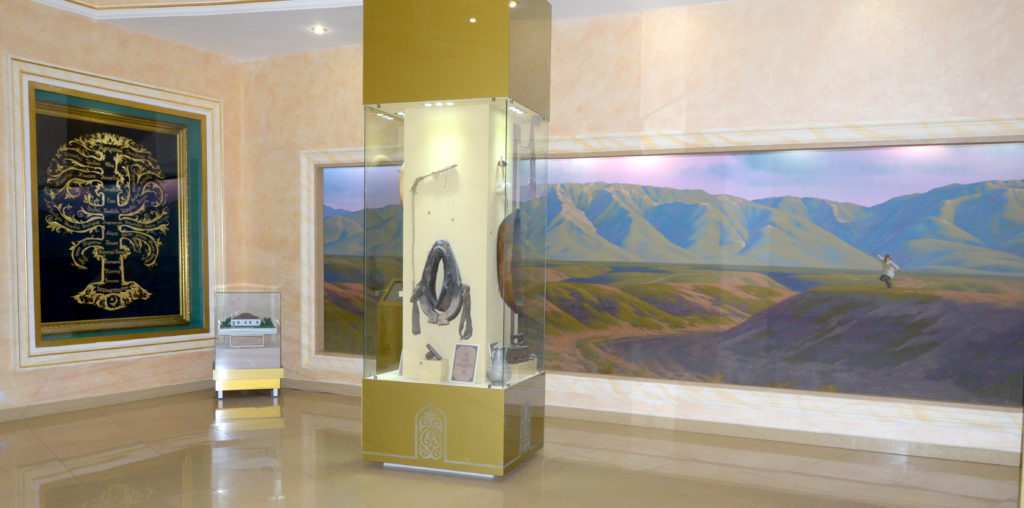 There is the information about childhood, school and student years of N. Nazarbayev. Exposition halls created based on autobiographical book of Nursultan Nazarbayev Without Rights and Lefts, in display cases used excerpts from the memoirs of Nursultan Nazarbayev.  
3-rd Hall The Personality Phenomenon (6 minutes)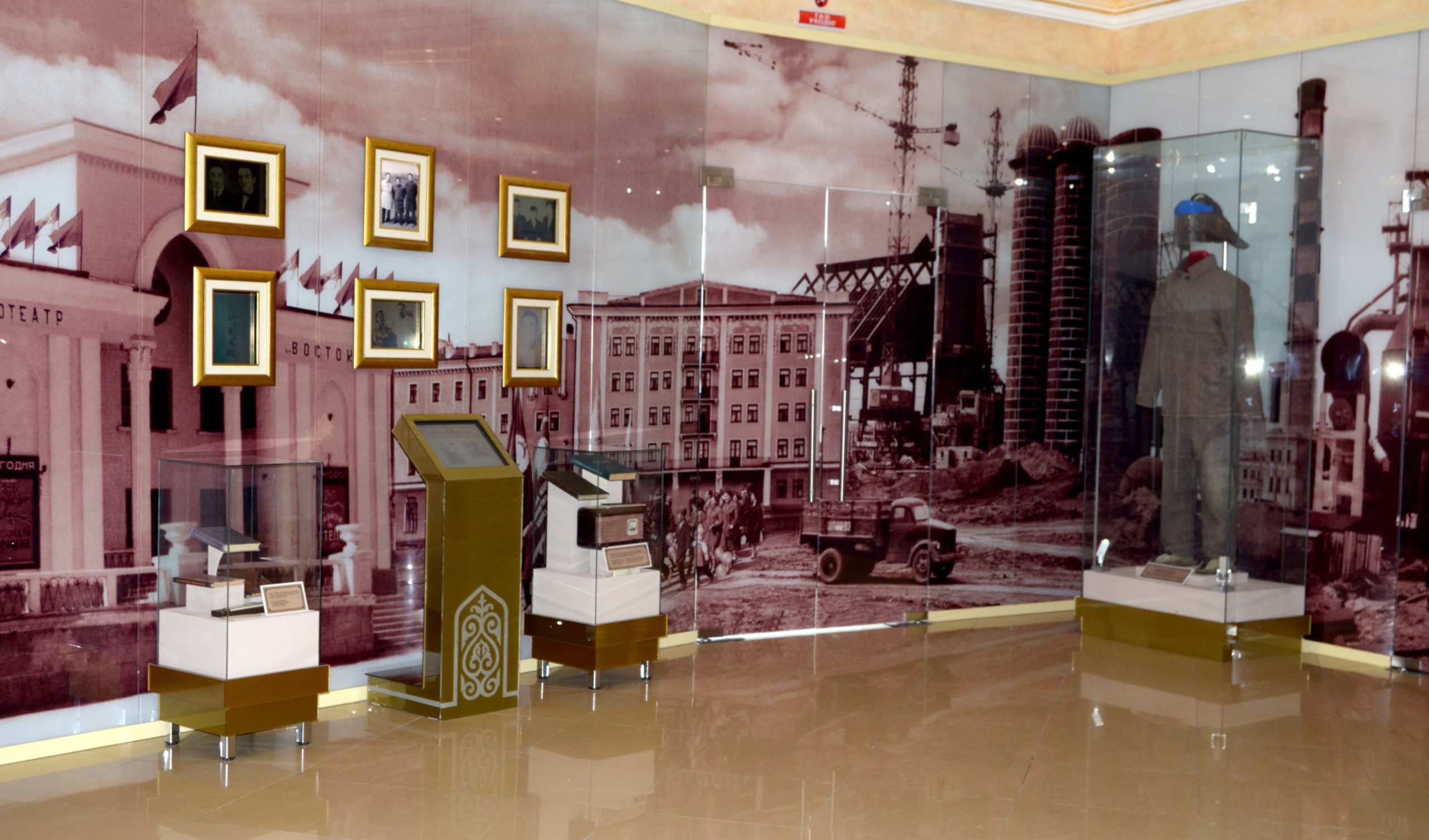 The Hall shows the construction of the Kazakhstan Magnitka.
 4-th Hall The Steel Profile of Kazakhstan" (6 minutes)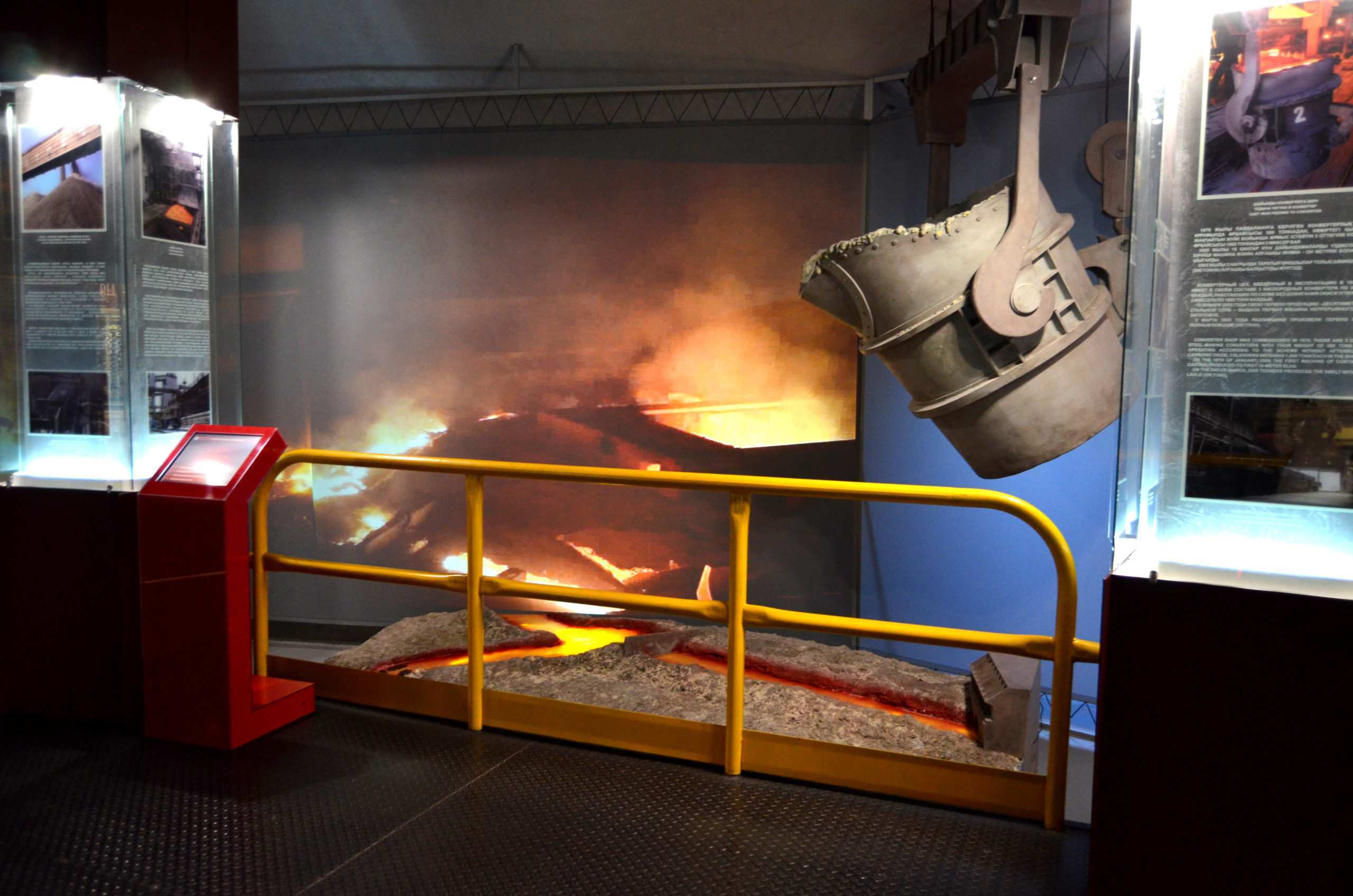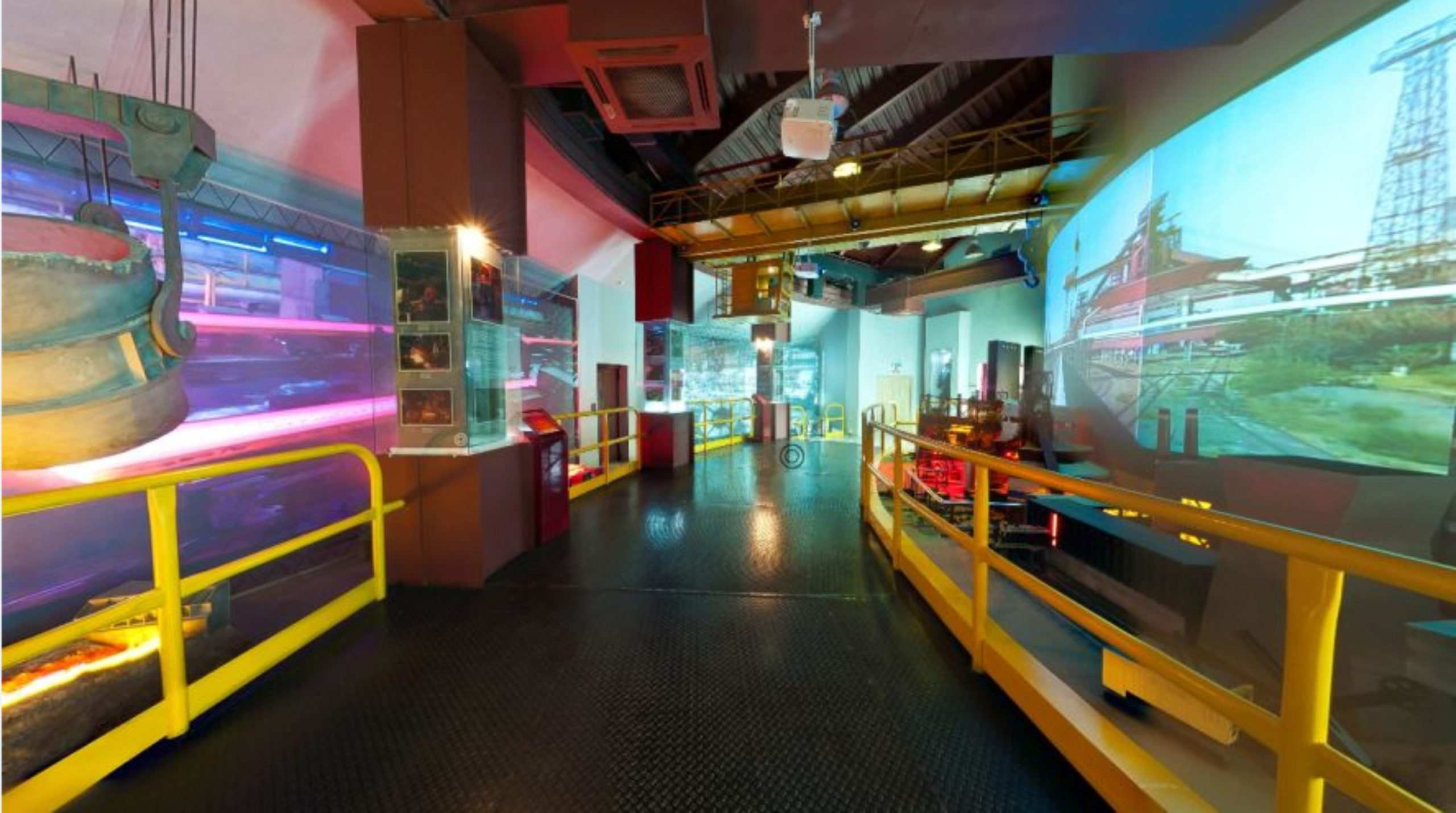 Exposition Hall presents the main production of Karmetkombinat, the history of the development of the largest metallurgical enterprise. The hall reproduces the atmosphere of metallurgical production and gives an opportunity to appear as though in the enterprise.
5-th Hall The Stream of Time (6 minutes)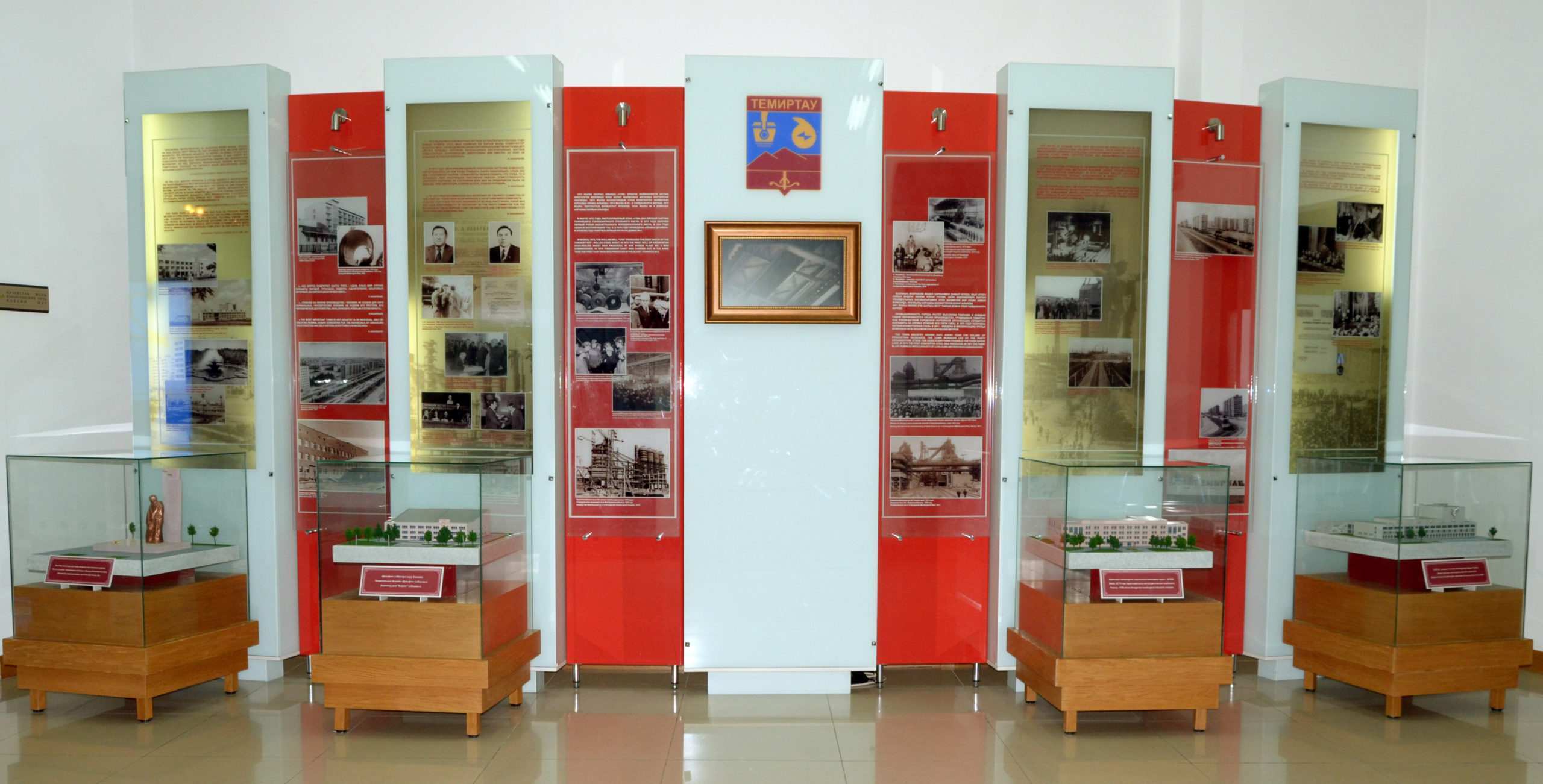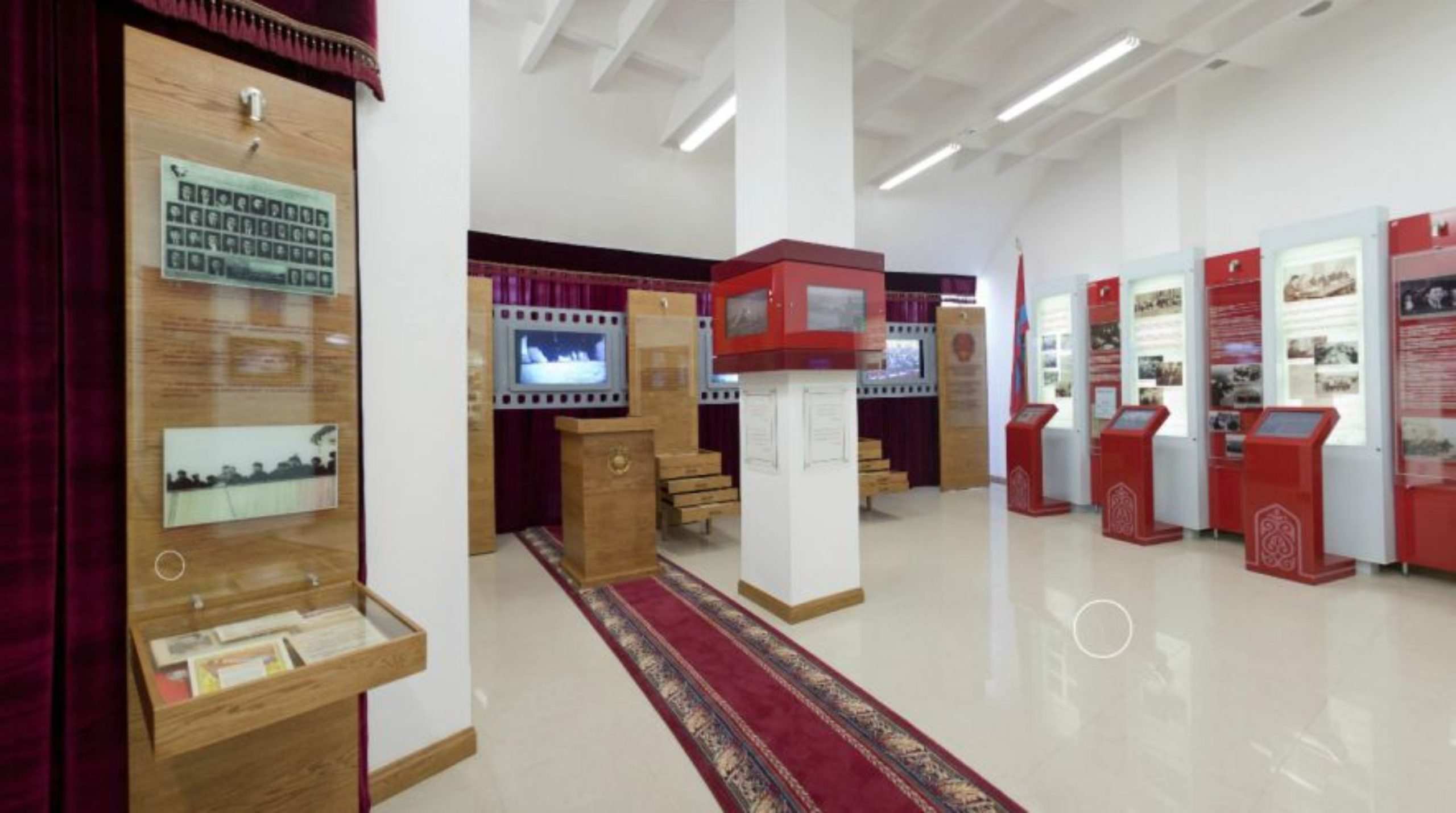 Exhibition hall displays the beginning of the political ascent of Nursultan Nazarbayev. Contains archived documents.
6-th Hall Kazakhstan's Way" (6 minutes)

Hall shows the historical formation and development of Independence of sovereign Kazakhstan. 
Guests come out